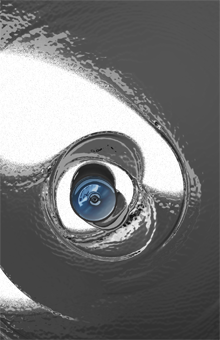 WOW Raid Progression
Status: Complete
Technologies: PHP, MySQL, HTML/CSS, Javascript, jQuery, Photoshop
Link:
WOW Raid Progression Interface
The WOW Raid Progression tool was developed for a class that focused on dividing the class into different teams that were each assigned a portion of the project to complete. Teams included a programming team, database team, testing team, documentation team, and then a designer and a project lead. I fulfilled the designer position for the website and also helped with the other teams in any way that they would need with their responsibilities. The website design was based off of a main guild website (here) and was to fit in closely with that interface.
The professor of the class belonged to a WOW guild and decided for his guild that he would have us develop a site that would greater demonstrate the accomplishments of the guild by tracking the status of raids that the guild would do. My main role in the class project was the designer and to create a user interface that was similar to the main guild site, yet would allow for the more advanced features that were to be built into the project we were doing. I also was active with the other teams in helping them plan and implement their responsibilities if and when they needed help.